Vote for your favourite song
Vote for your favourite song
There is no voting yet!
Next voting round starts on Friday, April 3 at 17:00 (CET/GMT +02:00).
Visit this page for more information about the rules of the game.
Song of the Week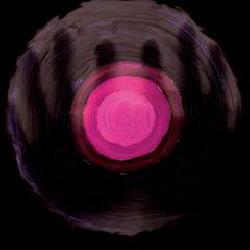 Lowland Flies is a 3-person progressive rock band from Kuopio in Finland, formed in October 2012.

The band:
Tuomo Susilampi (guitars, vocals, keyboards)
Tuula Susilampi (bass, vocals)
Jari Hietala (drums)

Website of Lowland Flies
* Ede FM will play the Song of the Week at least 40 times during 1 week.
* TalentCast will play the Song of the Week again in the next edition, which is broadcast 11 times a week on 2 FM and 2 internet radio stations.
* The Song of the Week will be on our website for 1 week.