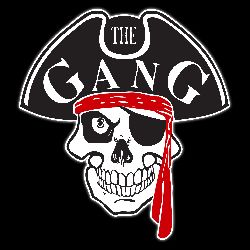 The Gang is a 5-piece Slovak rock band, formed in 2013. Until 2016 the band was fronted by vocalist, hard rock guitarist, and formerly band member of Dorian Gray, Vadim Busovsky. Since 2016 Dory has taken over the position of lead singer.

In 2016 The Gang performed at the biggest national rock festival of Slovakia, Topfest. The band's style is a mixture of hard rock roots and modern sound.. Their music is inspired by bands like Led Zeppelin, Deep Purple and AC/DC.

Below you can watch the music video The Gang made for their song Rock 'n' Rebels.