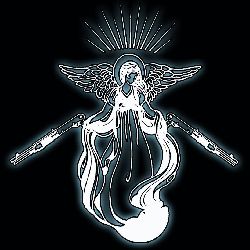 The sound of four-piece band El Cuento de la Chica y la Tequila is acoustic, strong, down to earth. Their genre is a mix of Mexican roots, rock, Latin and blues. They released their first album 1st Tale in 2010, followed by two EPs, The Wounded Healer and The Metamorphic Child. In 2012, the band was awarded Best New Act at Pistoia Blues.

Members of the band: Davide Artusato (vocals), Stefano Silenzi (guitars and vocals), Ivan Prevedello (piano) and Roberto Parolin (drums)

In our new video player below, you can watch the music video El Cuento de la Chica y la Tequila made for their latest single release My truth.